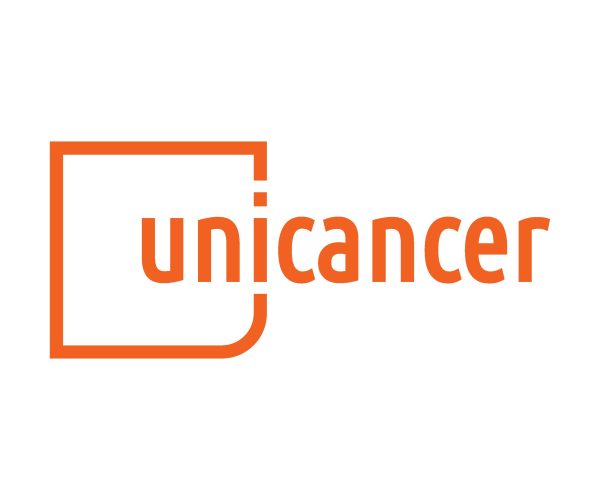 Name: Unicancer
Country: France
Creation date: 1964
Status: Non-profit association under the French Law of 1901 (National Hospital Federation & Health Cooperation Group)
Number of employees/volunteers: +-250
Annual budget: ~ €40 M
The Unicancer network has a three-way mission in cancer control: care, research and higher education.
Unicancer is a major player in research and the leading academic sponsor of Europe-wide clinical trials in oncology,  with a solid worldwide reputation.
Our 21,000 employees are committed to helping more than 530,000 patients, their loved ones and carers each year. Our network of cancer centres is committed to providing state-of-the-art treatment, improving care, preventing cancers and
reducing their after-effects.
Our university hospital centres are innovative by nature, providing comprehensive and multidisciplinary care, and guaranteeing high-quality care pathways.
Cancer poses major challenges and requires an international, multidisciplinary approach. «500 million of us are stronger than 70. It's as simple as that»: this is our vision of cancer control at the European level according to Prof. Blay, President of Unicancer.
Unicancer is forging new partnerships in Europe to further research, consolidate hospital infrastructures and discover innovative treatments for patients. The experts in our network are highly involved in cooperation at this level, and eight cancer centres are ranked amongst the world's best hospitals for cancer treatment.
The «European Health Union» project should break new ground in the fight against this disease, and all citizens would benefit from the reinforcement of existing mechanisms and strong coordination at EU level.
The current crisis has shown that Europe can play a key role in tackling health emergencies, but also in ensuring equal access to medicines, clinical trials and cross-border healthcare.
European coordination is a prerequisite for supporting prevention and screening programmes, addressing inequalities and funding innovative research in this field.
The pooling of health data, used for diagnosis and defining adapted and personalised care pathways, is another major focus moving forward in the fight against cancer.
Our areas of intervention
Unicancer is both the French federation of cancer centres (Centres de lutte contre le cancer – CLCC) and a network of 19 private, non-profit healthcare facilities specialising in oncology.
We provide a comprehensive and multidisciplinary approach, focused on improving the quality of life of patients and their carers through research, prevention, screening, the follow-up of after-effects and life after cancer. Covering the whole of France, the Unicancer network centres and their highly qualified specialist teams provide local care and an exclusive public service for all patients.
Playing a key role in healthcare, Unicancer promotes the unique model of care provided by cancer centres (CLCCs), combining excellence, humanism, solidarity and innovation.*
Unicancer pursues an ambitious strategic programme, defends the interests of CLCCs, and manages their National Collective Agreement.
In the performance of our care, research and higher education missions, we are committed to the continuous improvement of our practices, with a particular emphasis on involving patients and evaluating their care pathways. As the leading academic sponsor of clinical trials in oncology at the European level, Unicancer plays a major role in cancer research. As a recognised leader in this field, responsible for one third of French oncology publications at the international level, the Unicancer network promotes French excellence worldwide.