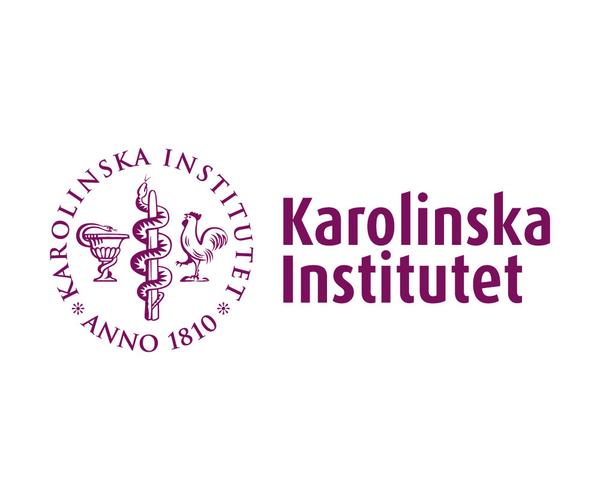 Organization name: Karolinska Institutet
Country: Sweden
Creation date: 1810
Status: authority (university)
Staff: 5,143
Annual budget: 7 322 MSEK
Our vision is to contribute to global cancer prevention by:
➔ identifying and testing innovative strategies for achieving a lasting cancer prevention
➔ innovation regarding identifying preventable risk factors for cancer.
Major contributions include:
➔ the International Human Papillomavirus (HPV) Reference Center that provides global quality assurance for better screening for cervical cancer and innovative vaccine research on how to most efficiently eradicate HPV;
➔ the coordination of the Human Exposome Assessment Platform, an EU-wide project aiming to provide the tools for a standardized and systematic measurement of all environmental exposures that affect citizens, in relation to whether they develop or do not develop cancer.
Finally, KI is also a founding member of Cancer Prevention Europe – an EU-wide network of excellence in cancer prevention research that aims to promote cancer prevention by sharing experiences and resources in cancer prevention research.
Our areas of intervention
Elimination of cervical cancer and other cancers caused by HPV by the fastest strategy possible ("EVEN FASTER"). These major cancers can be prevented by i) eradicate the HPV infection by vaccination and ii) effective HPV-based screening for cancer precursors that HPV may already have induced during the time when it was still circulating in the population.
The most effective way to permanently eliminate HPV infection is by i) a school-based HPV vaccination program targeting both girls and boys and ii) a catch-up vaccination program targeting girls <30 years of age that participate in an HPV-based cervical screening program offering concomitant screening and vaccination.
These strategies are designed and evaluated by the International HPV Reference Center at KI, that also offers services on global quality assurance and standardization of HPV testing.
Systematic assessment of all environmental exposures that affect citizens the either do or do not develop cancer – The EXPOSOME. First, we establish a study base of population-based cohorts of healthy citizens that regularly donate biospecimens and are regularly followed up for cancer development using registry linkages. The study base of samples from citizens who later did or did not develop cancer are then assessed for environmental exposures in a systematic manner – abiotic compounds by mass spectrometry and biotics using DNA/RNA sequencing. The data about the citizens and their environmental exposures are then analysed in an EU-wide and standardized high performance computing platform.