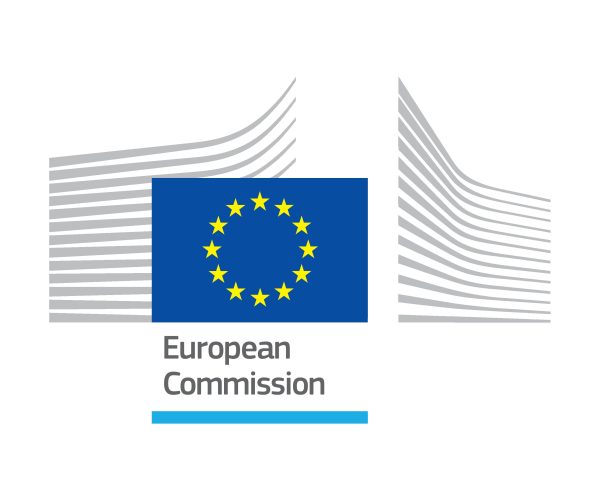 Organization name: European Commission Joint Research Centre – The Knowledge Centre on Cancer
Intervention zone: European Union
Creation date: Launched 30/06/2021
Status: European Commission
Staff: around 32,000 permanent and contract employees
As all cancer-related activities inherently contain Scientific and Technical (S&T) « components » (encompassing S&T sytems, competences and networks). Fostering EC coordination and alignment of those components is a perquisite for success in the fight against cancer. The EC Joint Research Centre's (JRC) Knowledge Center on Cancer (KCC) was launched 30th June 2021. The KCC is a vistual Centre and a part of JRCs Knowledge4Policy Platform, which aims to bridge the science-policy gap
The overall vision of KCC is to provide the independent, scientific evidence base, as well as the systems, portals, and platforms, to support EC actions on cancer, such as the Europe's Beating Cancer Plan and the Cancer Mission, in particular those related to cancer prevention, estimating cancer burden and providing European guidelines on cancer screening, diagnosis and care.
In addition to our role as a promoter of a united EU approach to tackling cancer, KCC serves as the evidence-clearing house for policy making on prevention, early detection, treatment and survivorship (assessing new evidence for its robustness in order to serve as a base for new policies). It manages, and is expanding further, the European Cancer Information System and develops Guidelines and Quality Assurance schemes on cancer. We also aspire to serve as a data hub/platform for cancer. The JRC is the EC's Science and Knowledge Service, providing independent scientific evidence in all stages of the policy cycle (from conception to implementation, evaluation, and monitoring). The JRC provides policy-neutral, evidence- based knowledge for policy and upholds its independence of commercial, private, and national interests.
Our areas of intervention
Our current portfolio on cancer includes work on cancer prevention. We work towards creating healthier food environments
and empower consumers towards choosing healthy diets. We are actively involved in the EU Farm to Fork strategy that aspires to make food systems healthy and environmentally friendly and EU4Health initiative that supports healthy living. We also host the Health Promotion and Disease Prevention Knowledge Gateway, which compiles evidence- based information, including health-related policies, on risk factors, associated conditions, expanding now to different cancers.
We manage European Cancer Information System (ECIS) that provides estimates on cancer burden, very crucial for monitoring of effectiveness of policies for cancer prevention and monitoring of the progress of cancer control plans. The challenge we are facing now is to enrich the ECIS data with clinical information, geoposition the data and link to demographic, environmental and other related datasets that could support more targeted cancer prevention. We have recently launched a new section for paediatric cancers on the website.
We support cancer early detection and care with our guidelines and quality assurance schemes. We have finalized and already updated this year guidelines for breast cancer screening and diagnosis, already being used in some 14 countries, and we started working on evidence-based recommendations for colorectal and cervical cancers. The challenge here is first to regularly update the guidelines once new evidence is available, and second to have these guidelines implemented in all EU countries. We now started a second phase for the breast cancer guidelines, testing in real settings to ensure its applicability before rolling out for implementation in Member States.
We are also involved in several EC cancer-related initiatives, including development of Cancer Inequalities Registry (a flagship initiative of the Europe's Beating Cancer Plan), update of European Code against Cancer, creation of EU Cancer Prevention Centre