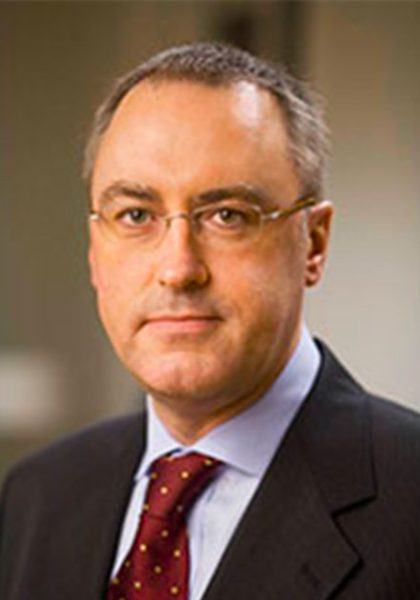 Mr Ryan has been Acting Director of the European Commission Public Health Directorate of the Directorate-General for Health and Consumers since March 2012. He is also head of the unit responsible for health threats (communicable diseases, health security and bioterrorism) within the European Commission department for public health and consumer protection. This includes responsibility for issues such as surveillance of communicable diseases, vaccination, influenza, preparedness exercises, and European Union (EU) and international cooperation on health security.
In the same department, Mr Ryan was previously responsible for a variety of programmes on topics such as health information, cancer, health monitoring and promotion, rare diseases and injury prevention. He was a Commission representative on the Management Board of the European Monitoring Centre for Drugs and Drug Addiction (EMCDDA), and is the Commission representative on the Management Board of the European Centre for Disease Prevention and Control (ECDC). Mr Ryan has been in charge of dealing with tobacco control issues including product regulation directives, tobacco advertising and coordinating with WHO on the Framework Convention on Tobacco Control.
He has previously worked in other European Commission departments dealing with the completion of the internal market, and on international trade negotiations. He is also an official of the civil service of Ireland (on leave).